College for Cheap: How to Reduce Your Expenses This Year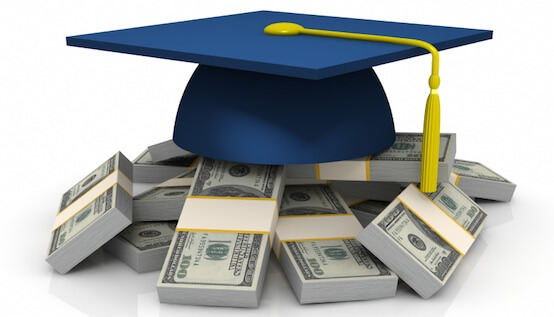 Attending college isn't cheap, but it's definitely a necessary investment in today's modern world. With so many different educational expenses to cover on top of the day-to-day ones, balancing student life and your personal life can be extremely stressful. While it's common to be a starving student as you pursue a Bachelor's in criminology or master's in business management, you cannot expect to have a good takeaway from your degree program if you are focused more on a full-time job than your full-time studies. This is why you need to find a way to reduce expenses and commit more of your time to studying and less to working to earn minimum wage and tips. Here are a few tips on how to cut costs so you can live a comfortable student life.
Rent Textbooks You'll Only Use This Semester
Some textbooks are useful to students beyond graduation, but most will become nothing more than a decorative element once the semester ends. If you are taking courses to fulfill prerequisite requirements, there is no need to spend hundreds of dollars buying the books. Use a textbook rental service and you can spend a fraction on each publication. If you need an online code to access software, try to buy the code direct from the publisher instead of being forced to buy the book new. This is a trick many campuses will not tell you about and is easy to take advantage of.
Use Your Student Discounts
Some expenses you simply cannot avoid. You will need a computer for school, food, clothing, hygiene products, and all of the other necessities. If you do a budget, you will see how fast all of the common living expenses add up. One way to avoid spending all of your scholarship, financial aid, or wages on these expenses is to use your student discount. Many students don't even know that large retailers and service providers offer students discounts that can save them a pretty penny. Look for a list of businesses in your area that offer college students special discounts and then you can decide where to do business. You might even be able to get a free bus pass and save on gas.
Put Your Student Fees to Work and Save
You pay a student fee each semester to use facilities on campus. Since you are already paying to access amenities on the site, you might as well use them. Many campuses have free movie nights, workout facilities, bus services, Wi-Fi, student social events, health services, counseling services, laptop rentals, and food available to students. If you are looking for a way to stay entertained or build connections, you don't have to break the bank doing it.
Do not fall into the debt trap in college. Instead of applying for multiple loans and credit cards, look for ways to cut costs so you can live off of your own money. By doing this, you will have a lot less interest and principal to payoff when you do finally start your career.