Degree Programs to Get You through School in Just A Few Years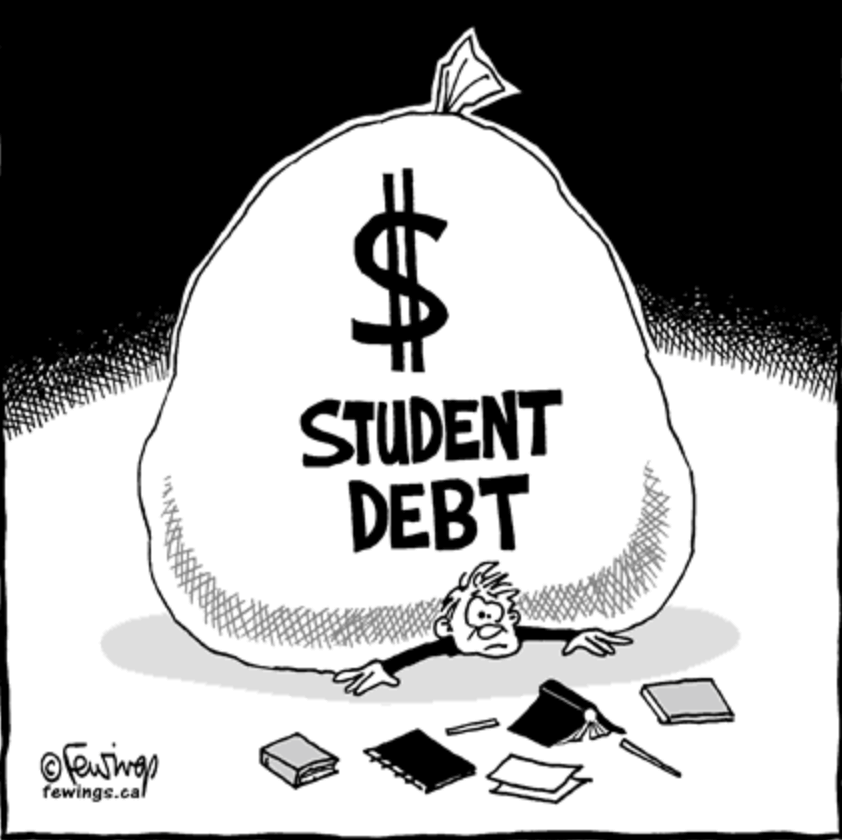 As four-year college prices have sky-rocketed over the past few years and students struggle to pay back student loans, those looking for a cheaper and quicker alternative should consider other options. Programs such as online degrees, flight school, and community college are all great alternatives. Students do not need to succumb to insurmountable debt just trying to get a good education. There are tons of other options that can get you where you need to be in less time and with less money.
Community College
Community colleges are often overlooked because of their reputations. Many students believe that these colleges cannot prepare them for life on their own or give them the education that a university can. However, community colleges give students the alternative to learn a trade or general education in as little as two years, and still leave with an associate's degree. Some options for students interested in community college would be business, graphic design, healthcare sciences, science, and technology.
Another benefit to community college is that high school students can often begin taking courses during their junior/senior years. This allows some to graduate even faster. It also should be noted that certain colleges offer similar internship and career programs to four-year universities, allowing for students to transition into the career of their choice.
Aviation School
Flight school is also a great way to earn a degree in a short amount of time. Like community colleges, aviation school can be completed in just two years with a license to fly. Schools like the U.S. Aviation academy and Parkland College offer lower prices and scholarships to help offset the little costs–an estimated overall cost of $3,000 to $5,000 per semester (without financial help). This is a much lower cost that four-year colleges that can charge a minimum amount of $15,000 for tuition alone per semester. Students that participate in flight school do not have as many options as students participating in community college, but for those intrigued by airplanes and aviation, this is a valid and interesting opportunity to receive an education for a reduced cost and time span.

Online Degree Programs
Online Degree Programs are an option for non-traditional students or students that would like to receive a degree while working. Online degrees can take anywhere from 2 to 4 years (depending on the commitment of the student) but can allow students to obtain an associates, bachelor's, or master's degree. Online degree programs also usually have a wide variety in subject matter to study from including business, education, liberal arts, environmental science, communication and accounting (just to name a few). Some such as Phoenix.edu can keep costs low for students while working towards a degree. Depending on the amount of time needed to graduate, costs at Phoenix University can cost as little as $10,000 per year for a bachelor's degree.
Although these are only three options, there are many different fast track degree programs, military schools, and other programs that are available to get an education in as little as two years.